​Isla Wynter is a Scottish author who lives with a very fluffy cat and a horde of imaginary friends.
She believes in unicorns and plans to one day convince the world of that fact. Even if she has to catch a unicorn herself.
Until then, she continues to write stories for children and young adults.

Subscribe to my newsletter and get a FREE book!

Books

Isla's books are all available as ebooks and paperbacks. Some can also be listened to as audiobooks.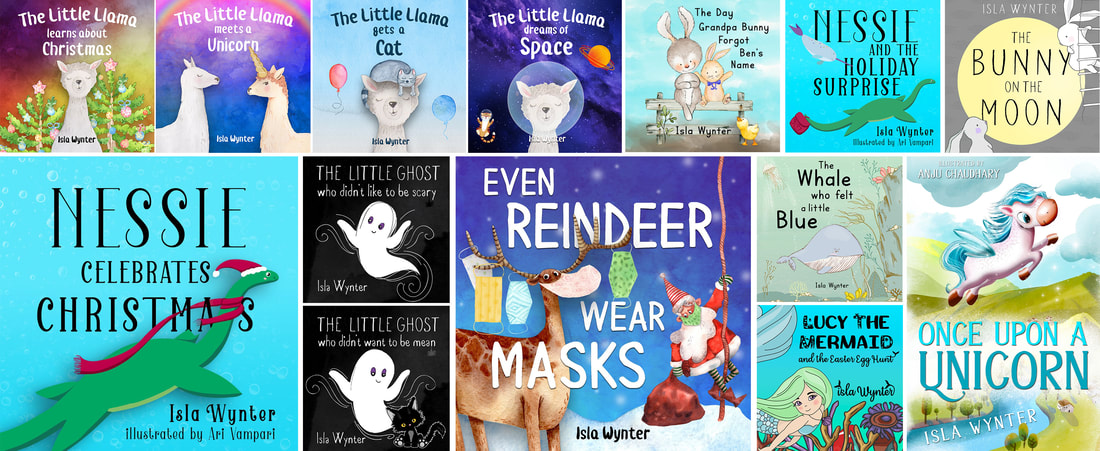 This site contains affiliate links to products. We may receive a commission for purchases made through these links. You will never be charged a fee for shopping through one of our affiliate links. We are a participant in the Amazon Services LLC Associates Program, an affiliate advertising program designed to provide a means for us to earn fees by linking to Amazon.com and affiliated sites.