The Whale Who Felt a Little Blue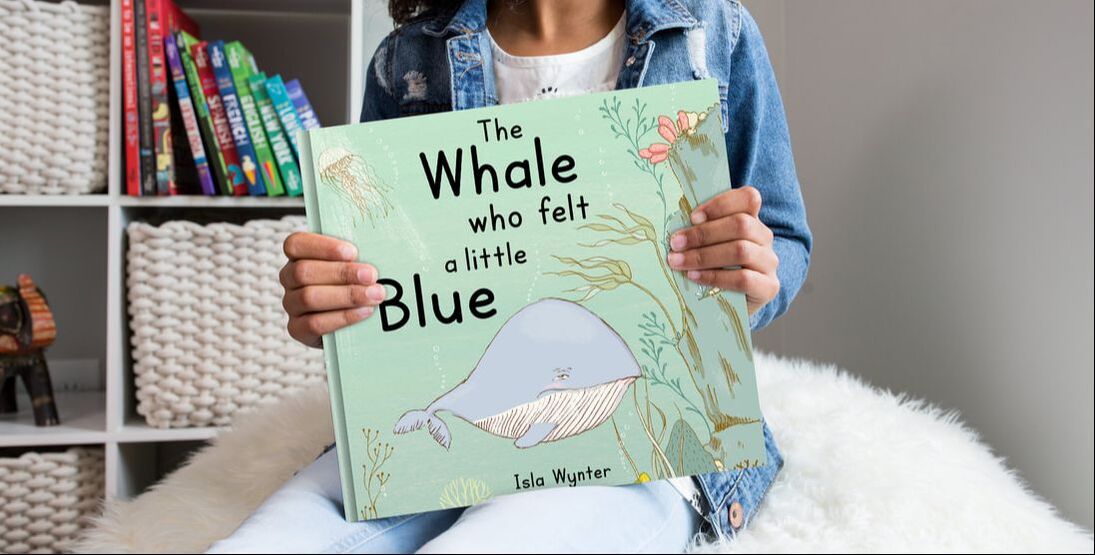 This is a simply wonderful story, beautifully illustrated, with a poignant and challenging message. I loved how accessible dealing with a depressed playmate became for Jenny, and how she helped Luka just by being there. This book should be required learning in schools, to help kids talk to others about their emotions, no matter how difficult it may seem.
- Bookbub review

Some days, Luka the blue whale doesn't feel happy at all. He gets angry, he's sad, he cries until the ocean is salty.
His friend Jenny wants to help Luka, but how?
Luckily, a wise mermaid might know what to do…
This lovingly illustrated picture book gently introduces children to the symptoms of depression and gives advice on how to help others who're feeling blue. A book not just for children.
This book is recommended for:
Children with parents, siblings, friends or relatives suffering from depression
Children who show symptoms of depression and low mood
Adults of any age who want a simple and relatable insight into what it's like to have
Ebook ISBN
9781913556303
Paperback ISBN
9781913556297
Available as ebook, paperback and audiobook at all major bookstores.
Ask your local library to stock it!
There is no amount of praise that is sufficient enough for this book. This is a great way to try to teach children how to help friends and family that may be feeling a little blue (or depressed). I really appreciate how Jenny didn't know how to help Luka and asked for help.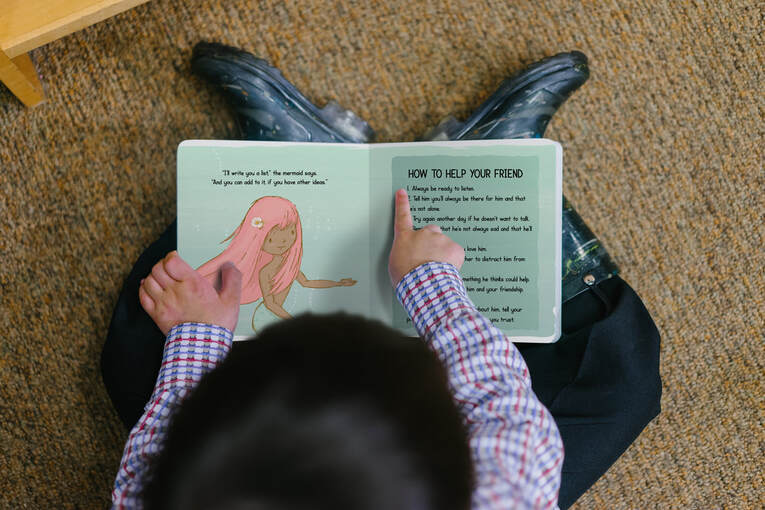 Paperback Retailers

This is the sweetest book. Beautifully illustrated, written to appeal to younger children with an engaging story but also valuable information included within the story. Great way to open up the subject of depression and to reassure any child who has a person they care about who has it.




- Amazon review



---
Audiobook Retailers