The Little Llama Gets a Cat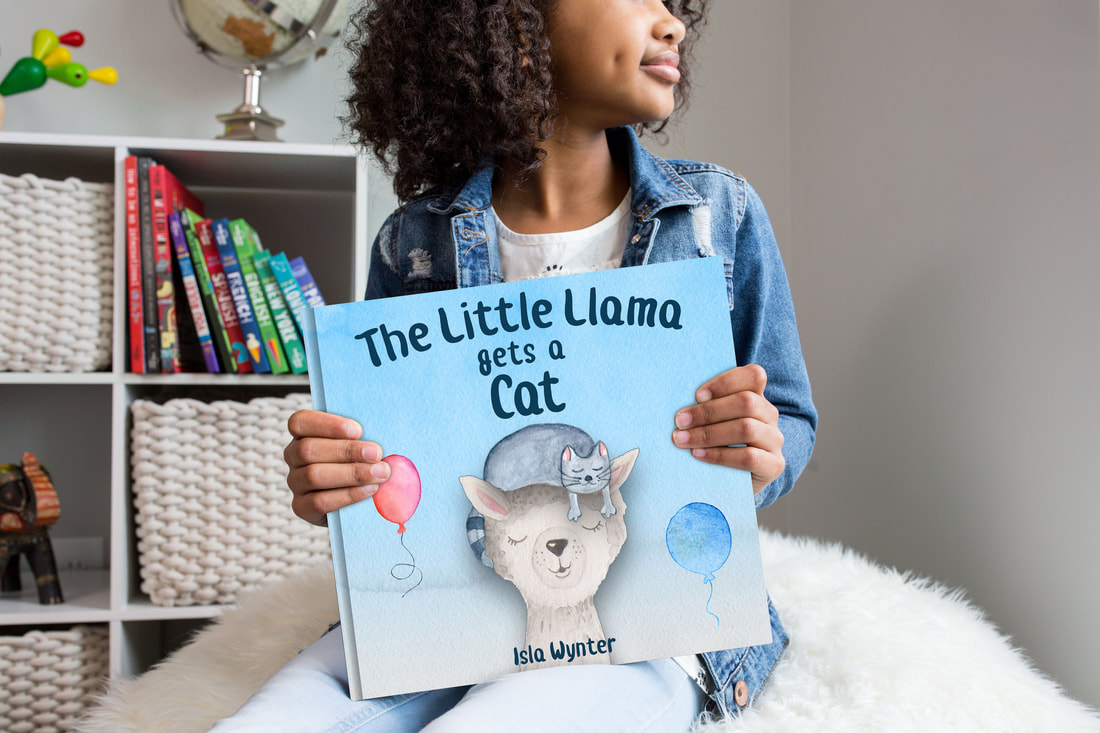 Lila the little llama is given a cat - but she has no idea what to do with it!
Do they like ice cream?
And can you be friends with a cat?
An illustrated children's book about friendship.
Available as ebook, paperback and audiobook at all major bookstores.
Paperback retailers

---
Audiobook retailers